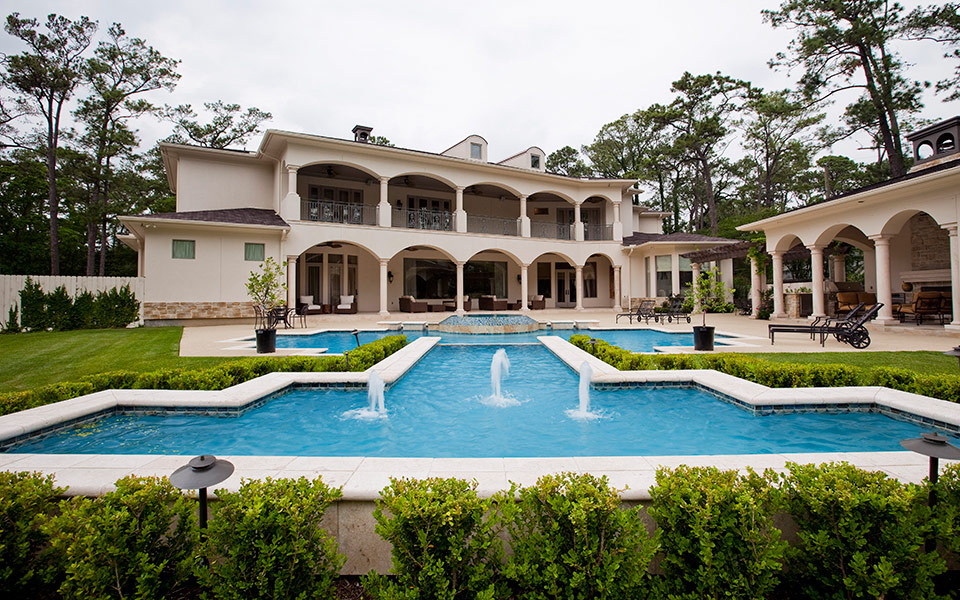 208 Kinkaid
Inspired by travels abroad the client for this custom built home was inspired by the Palace of Versaille and all its grandeur. Elaborate plaster ceilings and custom mill work, French lime stones and marbles, European crystal fixtures, rich woods and elegant ironwork fulfilled their requirements. Located in River Oaks this beautiful home is a fine example of Tanglewood Builder's finish detail and level of construction.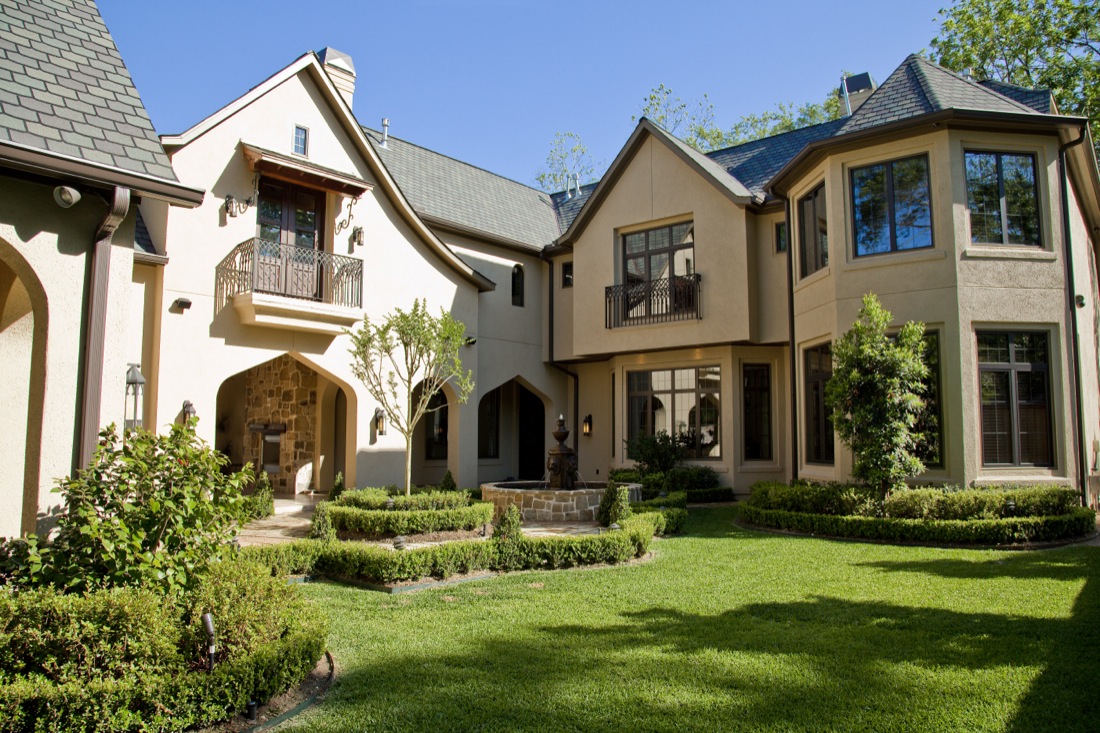 Three Corners
This English Manor home is nestled in a beautiful garden setting of Memorial.  Its interior finishes exhibit an elegant reserve with a quality all its own.  Carved paneled doors, beautiful gothic arches and groined ceilings, combined with subtle toned backdrops and great attention to detail in tilework, iron, built-ins and surface finishes embellish its Old World charm.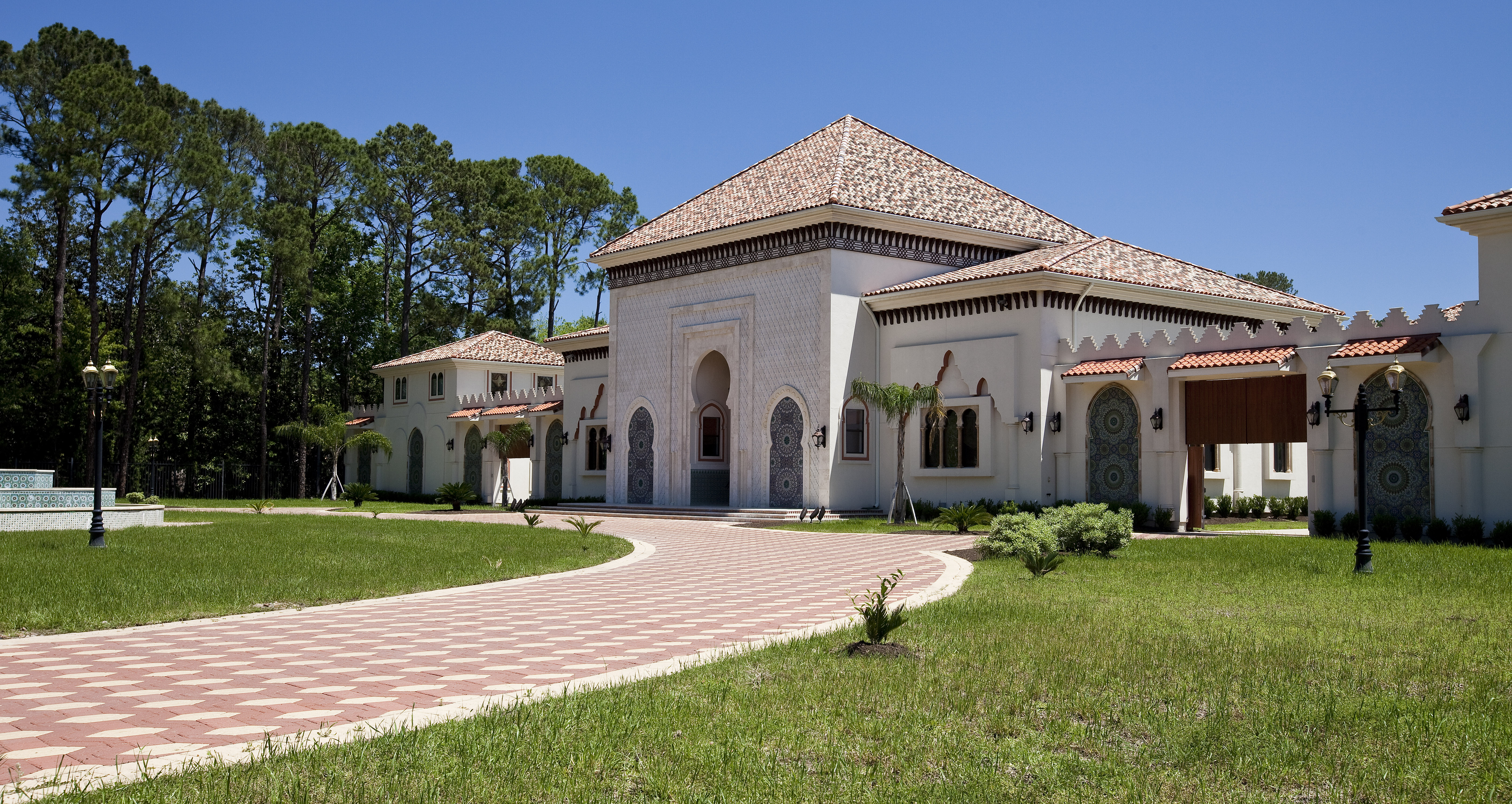 Rivercrest
Located on a beautiful 4 acre lot in Rivercrest, this custom home houses a unique architecture all its own. Its complexity of design materials is an incredible example of builder, client teamwork on this magnificent project. With travel overseas to insure authentic reproductions the client's heritage was successfully showcased through imported and local items to create a truly wonderful Morrocan styled palace.